Our Hurricane Protection Products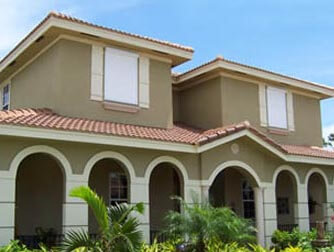 Fabric hurricane panels are designed to cover windows, doors to protect against the destructive forces of a hurricane. They offer easier installation and allow light into the home as well as easy storage. All screens are rated for wind and flying debris protection.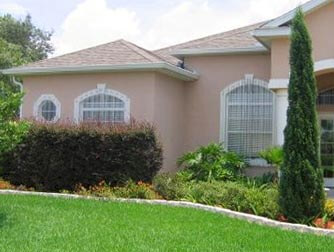 Offering clear and metal hurricane panels that provide protection, strength and security. Certified to stringent National, State, and County regulations through extensive testing in independent South Florida laboratories.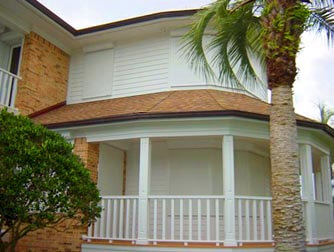 Shutters provide substantial protection against hurricane force winds, flying debris, theft and forced entry. Our shutters meet and surpass all newly imposed building guidelines and requirements for the construction and installation of shutters.