What our clients say
This was one of the best crews who have work for us since our arrival in Florida. Thank you Home Safety Solutions for your excellent service!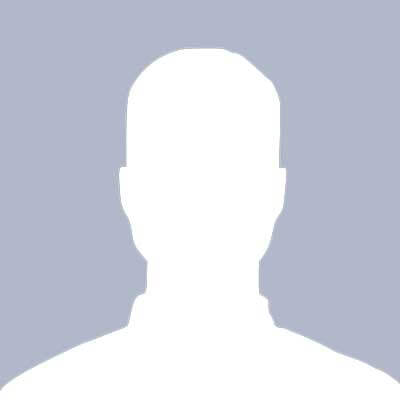 G. White | St. Petersburg, FL
I would wholeheartedly refer and endorse your firm if called up to respond. I like the product availability and your prompt response.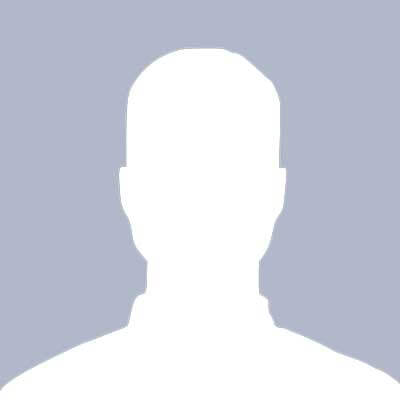 Mr. Boyle | Tampa, FL
I am very pleased with the service David provided and I highly recommended Home Safety Solutions. Thank you.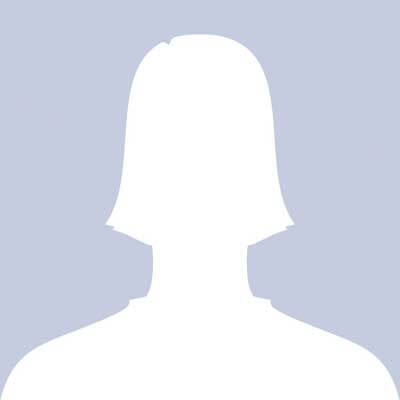 Kathy Gregg | St. Petersburg, FL
Thank you for such a wonderful job and product. I love my windows. Everything was done in a professional manner. No muss, no fuss. Thank you.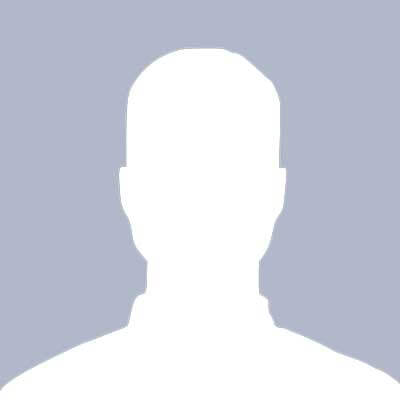 Mr. Alldredge | St. Petersburg, FL
Latest news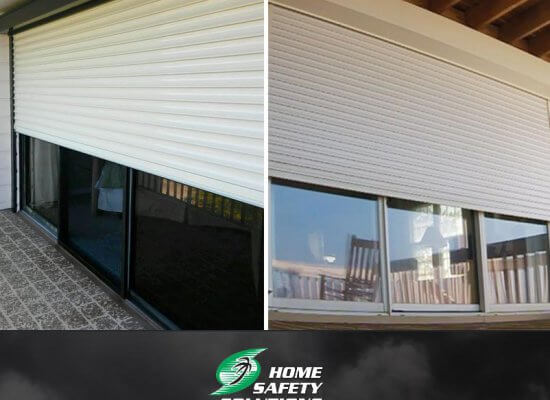 Home Safety Solutions provides sliding glass door hurricane protection. From hurricane shutters to wind screens we have served the Tampa St. Petersburg and surrounding areas for over 3 decades. Our sliding glass door protection products help protect you from hurricanes, storms, winds and flying debris. Our sliding glass door protection products are able to withstand the […]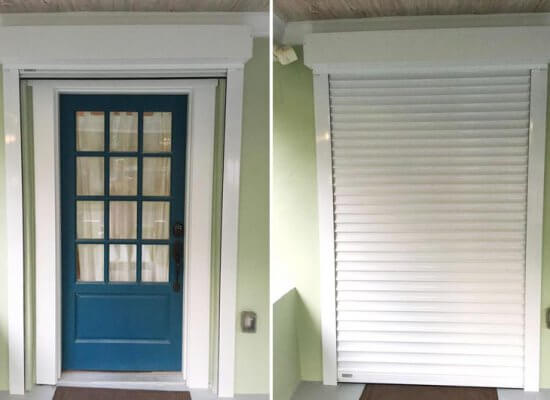 Rolling shutters offer maximum protection for your front door. These shutters are cost effective and a long-lasting solution to storm protection. We provide rolling shutter installations for Tampa area residents. Offering several different types of protection that is installed on the exterior of the building. They come in a wide variety of colours and sizes to […]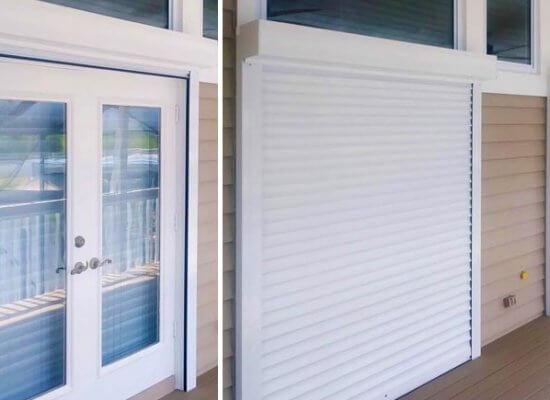 Nautilus Rolling Shutter System Installations by Home Safety Solutions. Our rolling shutter systems are a versatile tool for both home and business owners. These types of shutters can be used to protect windows from severe weather. Home Safety Solutions has been in the hurricane protection business for over 30 years, proudly helping Tampa area home and […]
See all our news