Hurricane protection products for residential and commercial installation applications in the Clearwater FL area.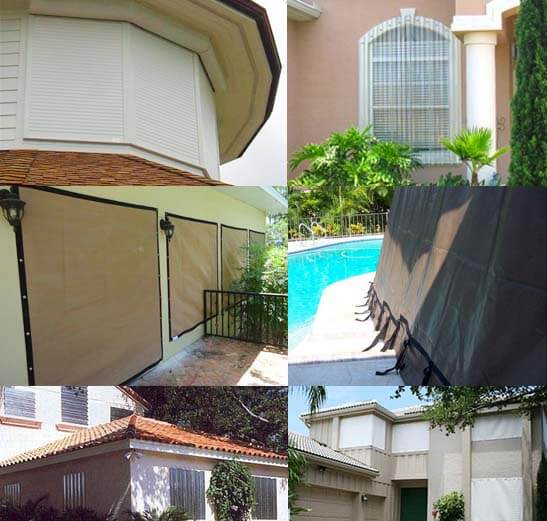 Home Safety Solutions offers a full line of hurricane protection products including Shutters, Panels and Wind Screens for Clearwater FL area Residential home owners and Commercial property owners. Our products meet Miami-Dade County and Florida Building Code requirements. We are Clearwater's #1 choice for protecting homes and businesses against the forces of nature – violent weather, storms and hurricanes for over 30 years!!
Visit our Showroom at 704 Stevens Avenue in Oldsmar Monday thru Friday from 9:00 to 5:00 and Saturday by appointment only. Please fill out the form on the right to request a free no obligation quote. One of our represenative will contact you shortly regarding your request.
Take a look at some of our most popular products…
Serving the following Clearwater FL Zip Codes: 33755, 33756, 33757, 33758, 33759, 33761, 33762, 33763, 33764, 33765, 33766, 33767 & 33769
What our clients say
This was one of the best crews who have work for us since our arrival in Florida. Thank you Home Safety Solutions for your excellent service!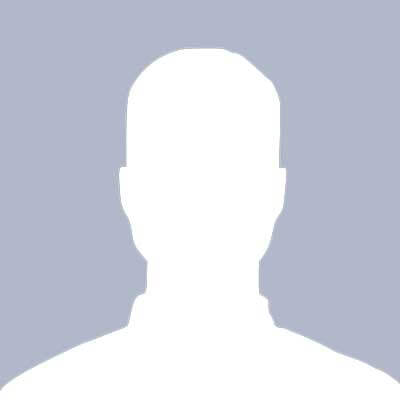 G. White | St. Petersburg, FL
I would wholeheartedly refer and endorse your firm if called up to respond. I like the product availability and your prompt response.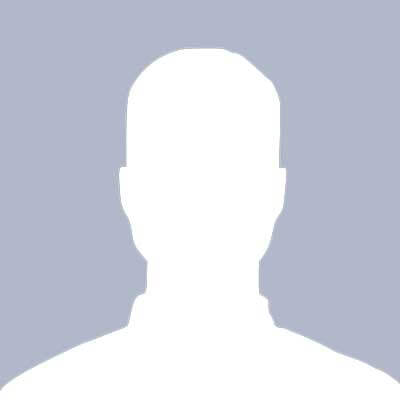 Mr. Boyle | Tampa, FL
I am very pleased with the service David provided and I highly recommended Home Safety Solutions. Thank you.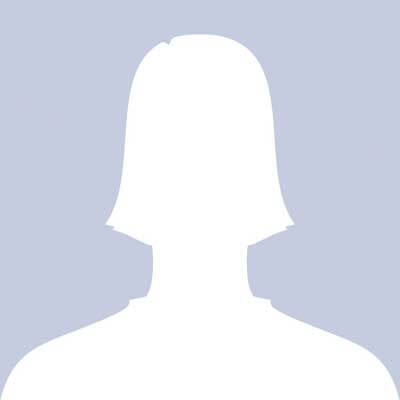 Kathy Gregg | St. Petersburg, FL
Thank you for such a wonderful job and product. I love my windows. Everything was done in a professional manner. No muss, no fuss. Thank you.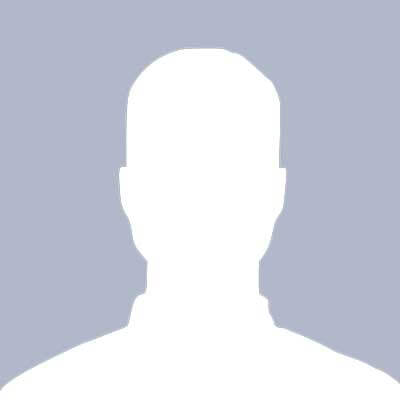 Mr. Alldredge | St. Petersburg, FL